Screen Protector
Untimate protection with ulrta-tough double tempered glass screen protector
Did you know that screen repair costs up to $700? Let Delfy's screen protector save your phone, your time, and most importantly, your bank account.
View All Collections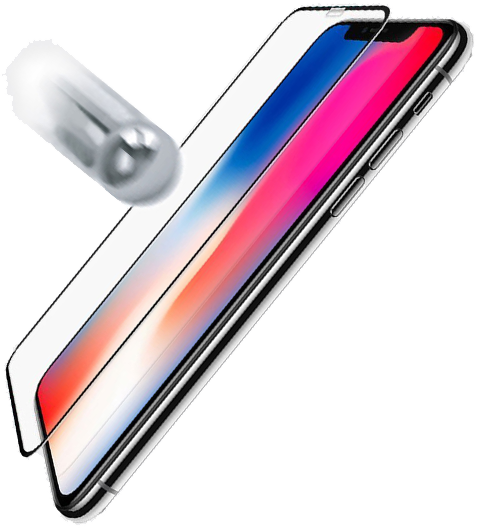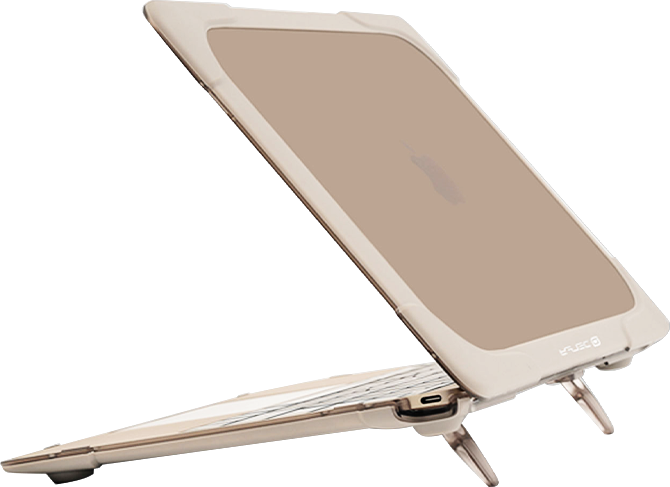 FrouraCase for MacBook 12" Khaki
Hardback protective case and kickstand for MacBook
View all Collections
About Us
Delfy Inc. is a fresh new brand of premium mobile accessories, born and located in Los Angeles - California from 2017.
Delfy has borrowed its name from Delphi (pronounced) which was a city and temple of ancient Greece, the temple of Apollo and the site of the famous Delphic oracle.
Read More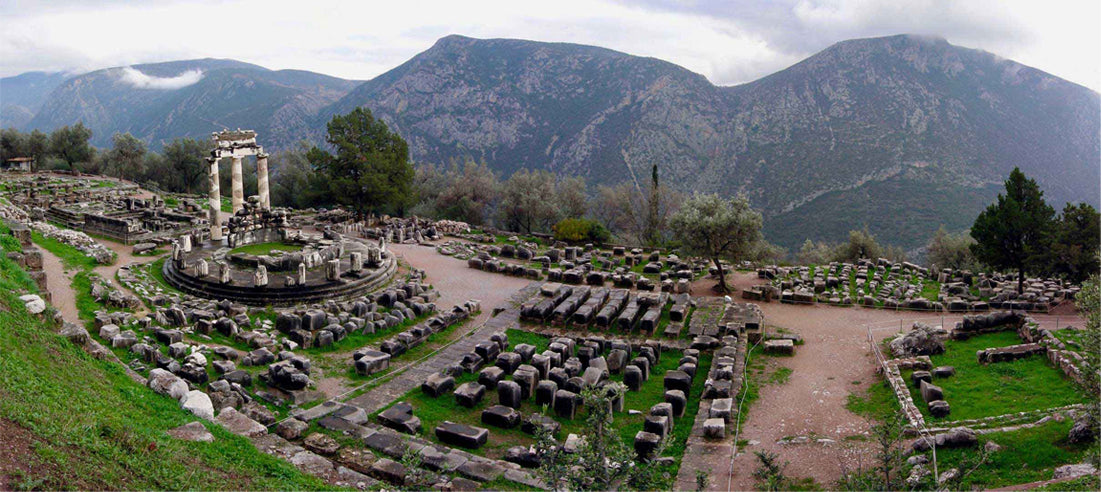 testimonial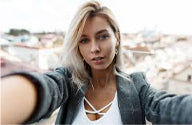 "Lorem ipsum dolor sit amet, consectetur adipiscing elit, sed do eiusmod tempor incididunt ut labore et dolore magna aliqua. Quis ipsum suspendisse ultrices gravida."
Emily Peterson
Web Designer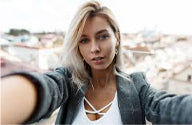 "Lorem ipsum dolor sit amet, consectetur adipiscing elit, sed do eiusmod tempor incididunt ut labore et dolore magna aliqua. Quis ipsum suspendisse ultrices gravida."
Emily Peterson
Web Designer